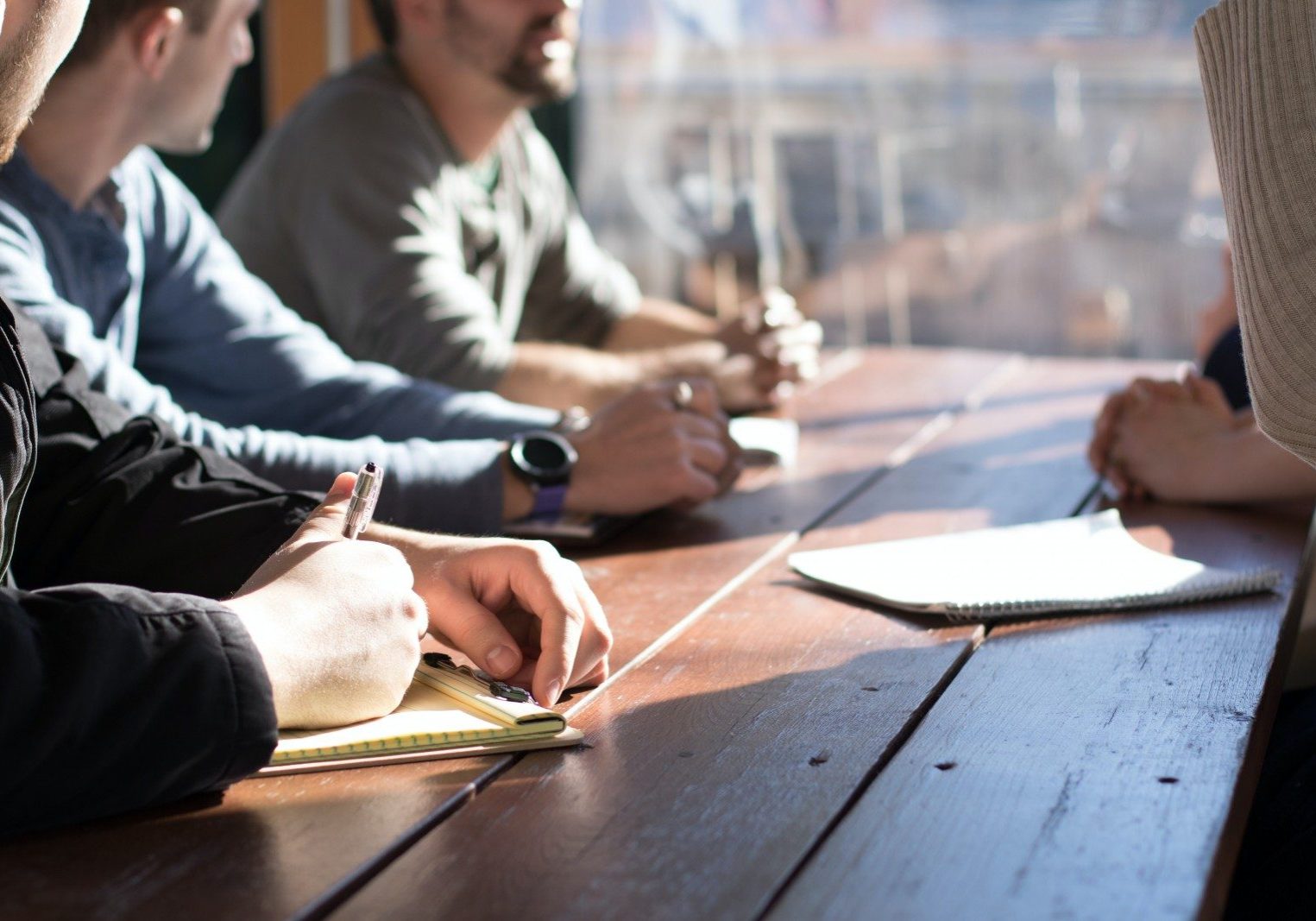 Our Worship Committee is a group of volunteers that collaborate new ideas for our Worship services and church functions. They meet once a month and are always looking for new members. Check out other types of teams within the Worship Volunteer Groups.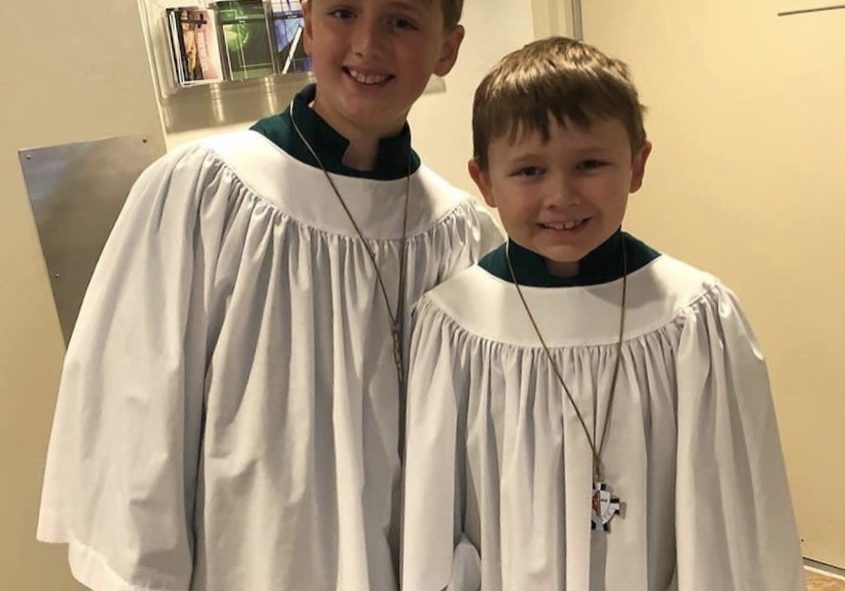 Our acolytes serve in the worship service by lighting and extinguishing the candles on the communion table as well as distributing and collecting the offering plates. Children may become acolytes as early as 3rd grade, giving them an early opportunity to be participants in the service.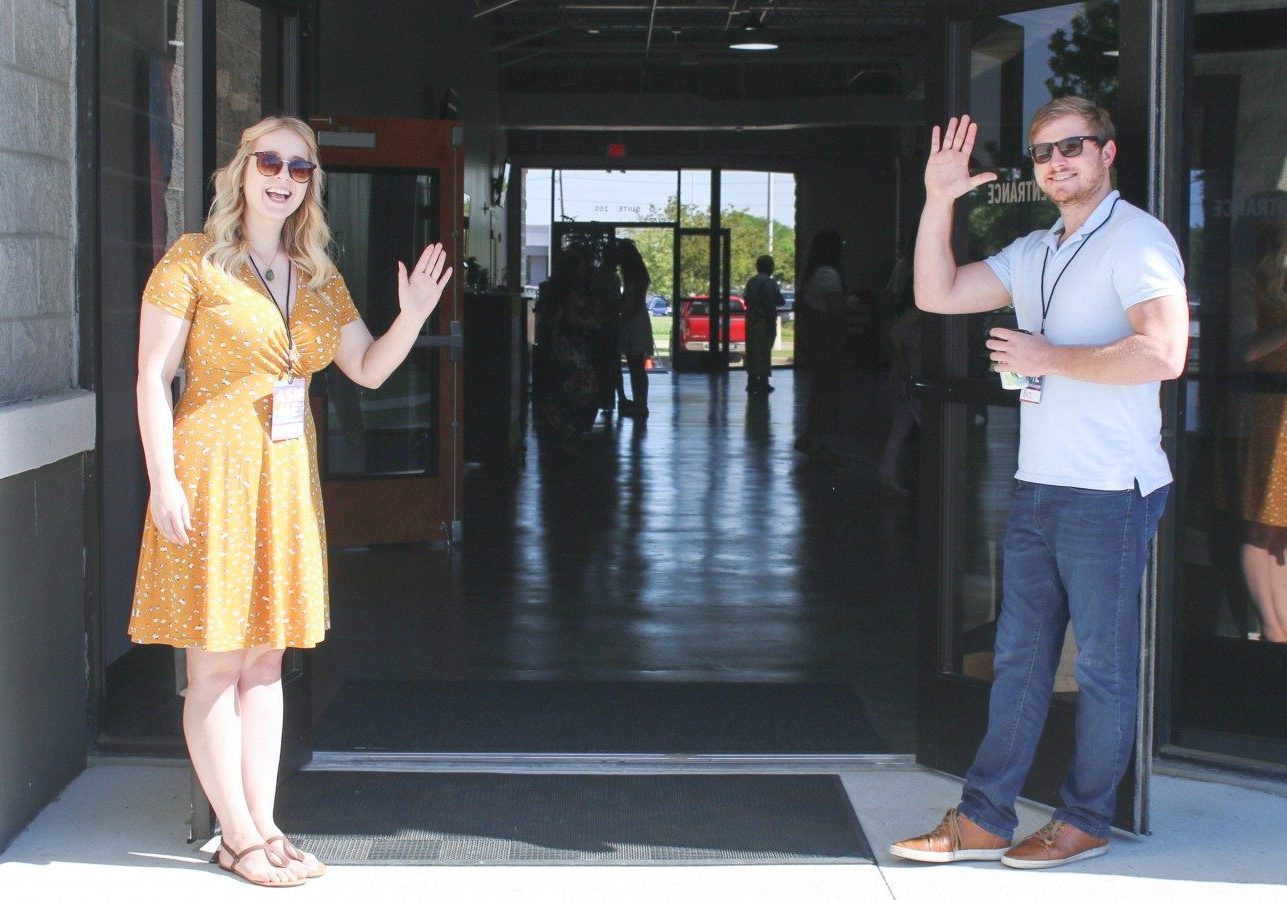 Our greeters and ushers play a very important role in our church. Become apart of a team dedicated to making our church family and visitors feel welcome.
Our greeters in training program is a wonderful way for our little helpers to become more involved and learn about what it means to serve.  If your little one would like to become a greeter, please email us below.
Communion is usually served every first Sunday of each month here at Cornerstone UMC.  We have volunteers dedicated to the setup of our communion table.  Contact us if you would like to become one of our Communion volunteers.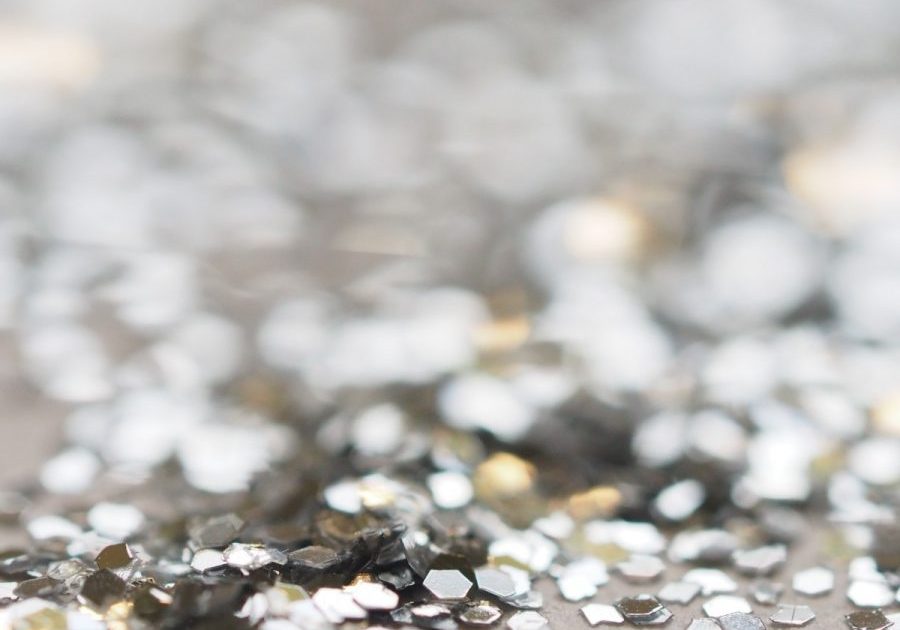 Our decorating team enjoys the many seasons here at Cornerstone because they get the chance to decorate! Not only are Holidays fun but there are many events held throughout the year that always need a little touch creativity. Join our team of decorators by emailing us today!