Our church is open to everyone! You do not need to be a member to create memories here at Cornerstone.  Check availability by emailing us today and get one step closer to your big day.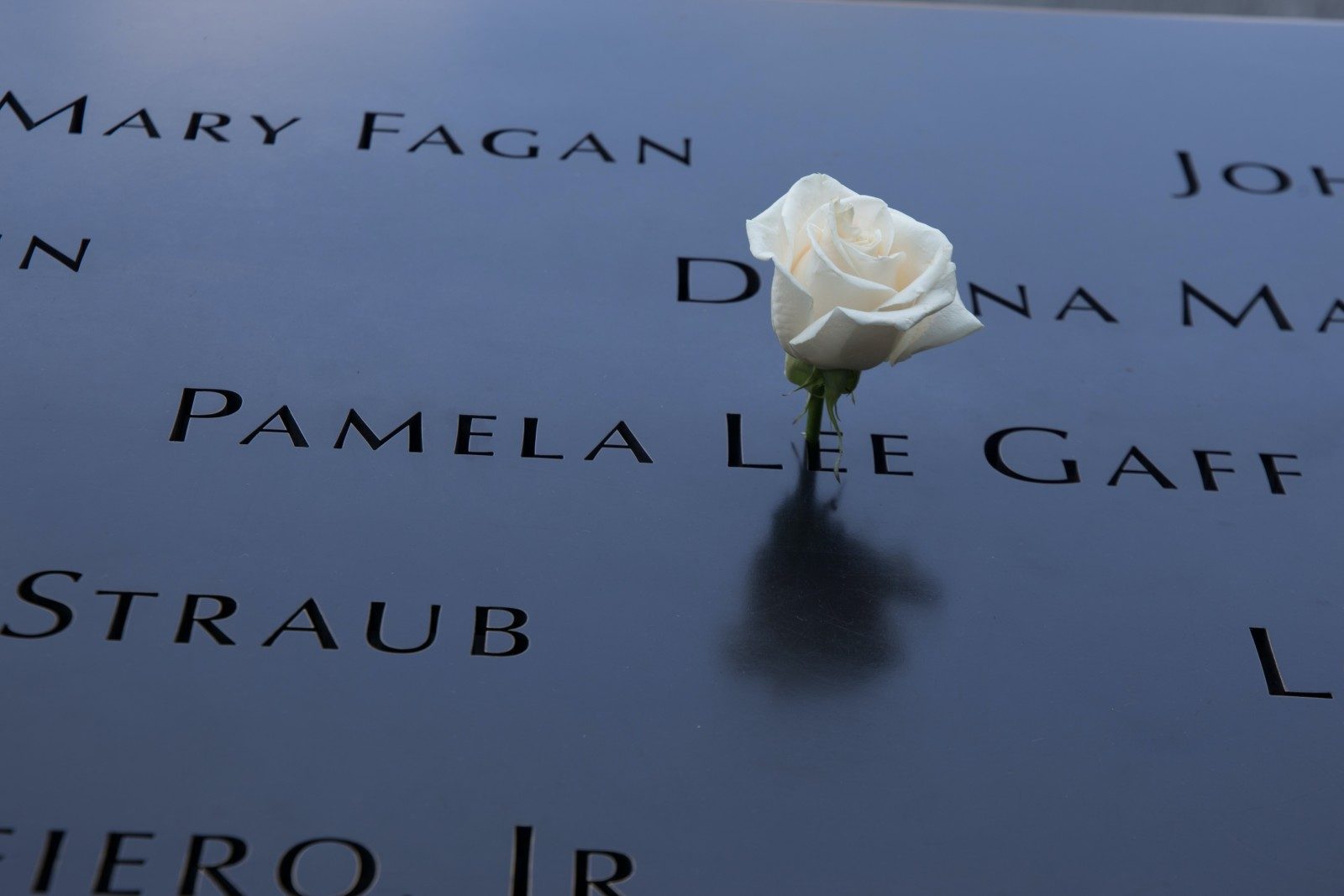 We know how delicate it is to lose loved ones. Our church and staff are here to help make those preparations less difficult.  If you are interested in setting up a memorial service here at Cornerstone, please email us today.
Whether it's a small meeting or a large seminar, Cornerstone has multiple options that will meet your needs. Contact via email for more information.