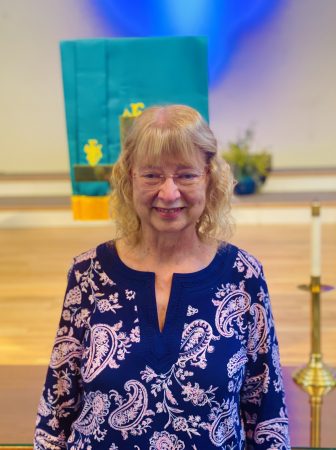 Handbell Director
678-552-9124
Favorite Scripture – I could never have one.  I'm going with Philippians 4:13 and Psalm 100.
Favorite Book – I love to read so this is very hard.  But I'm going to say The Harry Potter series and Pride and Prejudice.
Favorite Food – Manicotti
Favorite Ice Cream flavor/topping – Haagen Dazs Chocolate Chocolate Chip with no toppings
Something weird, strange or unusual – I had to ask my family about this one. Of course, they came up with quite a few suggestions, but it kept coming back to having the tumor in my heart.  How strange, unusual and rare is that.