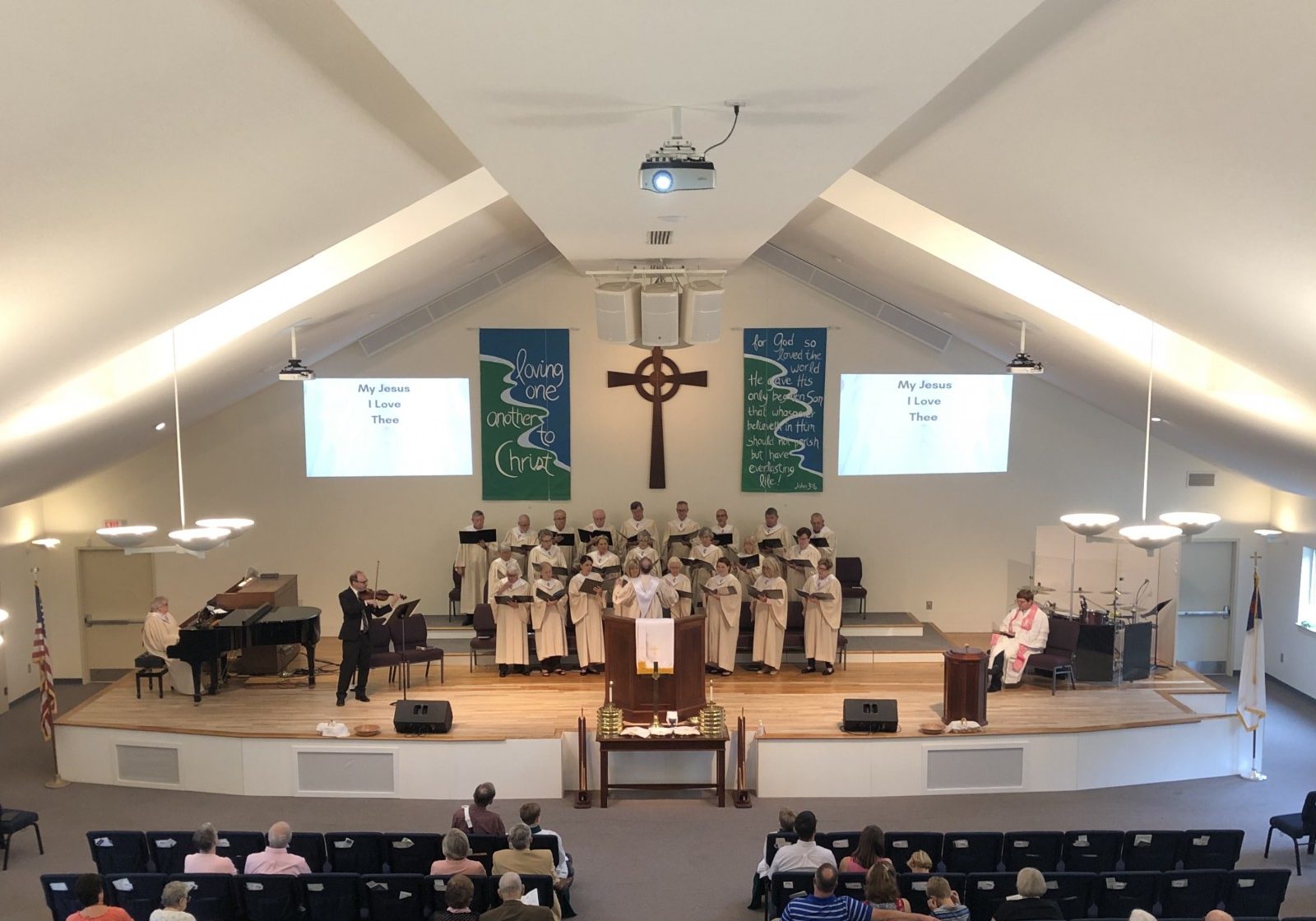 Cornerstone Chancel Choir is packed full of fun, fellowship, and performance.  We sing hymns of praise and adoration as well as learn vocal skill building techniques for ensembles. We prepare annual Cantatas throughout the year to be enjoyed by all.  Click below to learn more about how you can join Chancel Choir.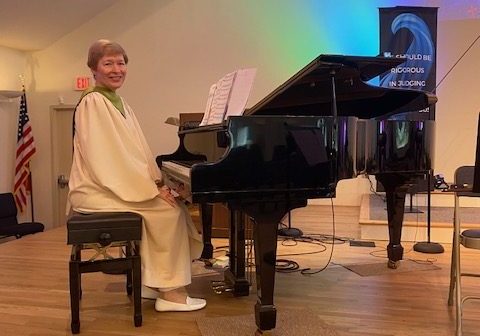 Cornerstone Instrumental Worship department gives our classically trained musicians the freedom for continued skill building and performance opportunities. For more information, click below.
Here at Cornerstone, we offer the extraordinary experience of learning bell ensembles.  Our Bell Choirs perform many times throughout the year in addition to the annual Bell Concert infused with other types instrumentation. Check us out below!
Our Cornerstone Band is jam-packed with the most up-to-date modern worship & praise music available today.  We also like to throw it back to some of our favorite music from the past. To learn more, check out our Cornerstone Band page by clicking below.
CHILDREN'S MUSIC MINISTRIES
Children's Music Ministries is a great way for your children to learn and grow in knowledge about God through music.  Our Children's Choirs learn scriptural messages in a way that is fun and exciting as well as becoming more aware of their vocal abilities. Click below to learn more on how your child can become about of the Cornerstone Music Ministries programs today.
Our Youth Music Ministry offers ways to share their time & talents.  Youth nights have their own worship experience through music as well as giving our youth a chance to lead their peers in worship through voice or instruments.  Some of our youth provide special music moments in our Sunday Worship Services as well. Check out our page for more info.