Vacation Bible School here at Cornerstone is kind of a BIG deal! Every year we host a weeks worth of themed Bible Studies with an exciting twist. For more info and to keep track of upcoming VBS announcements click below.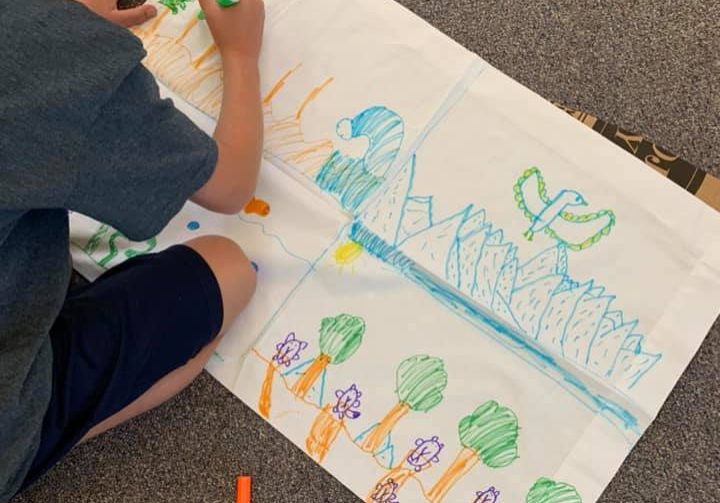 BABIES-IN-BLOOM
Here at Cornerstone, we offer a nursery program that teaches our little ones about Jesus while our services and Sunday school classes are in progress.  Our Babies-in-Bloom nursery program is offered to our babies ages 6 weeks to 4 years and is  available on Sunday mornings @ 10a + 11a.
KINGDOM KIDS
Kingdom Kids Sunday School is focused around our kiddos Pre-K to Elementary.  We believe in training up our children to hear, know and live by God's word. Our Sunday School group meets Sunday Mornings @ 10a.
KARPENTER KIDS
Cornerstone Karpenter Kids is PreK to Elementary-aged students that focuses on providing the developmental building blocks our young ones need to know and love God. We hope to minister to children in ways that will impact generations to come. And yes, we have lots of  fun too! Karpenter Kids meet Sunday evenings @ 4:30 - 5:30p; Wednesday Nights @ 6 - 7p.
To keep up on the latest news, check out our Kids Corner by clicking below!
CHILDREN'S MUSIC MINISTRIES
Cornerstone offers a variety of musical programs.  Learn more on how your child can get connected with our music ministries.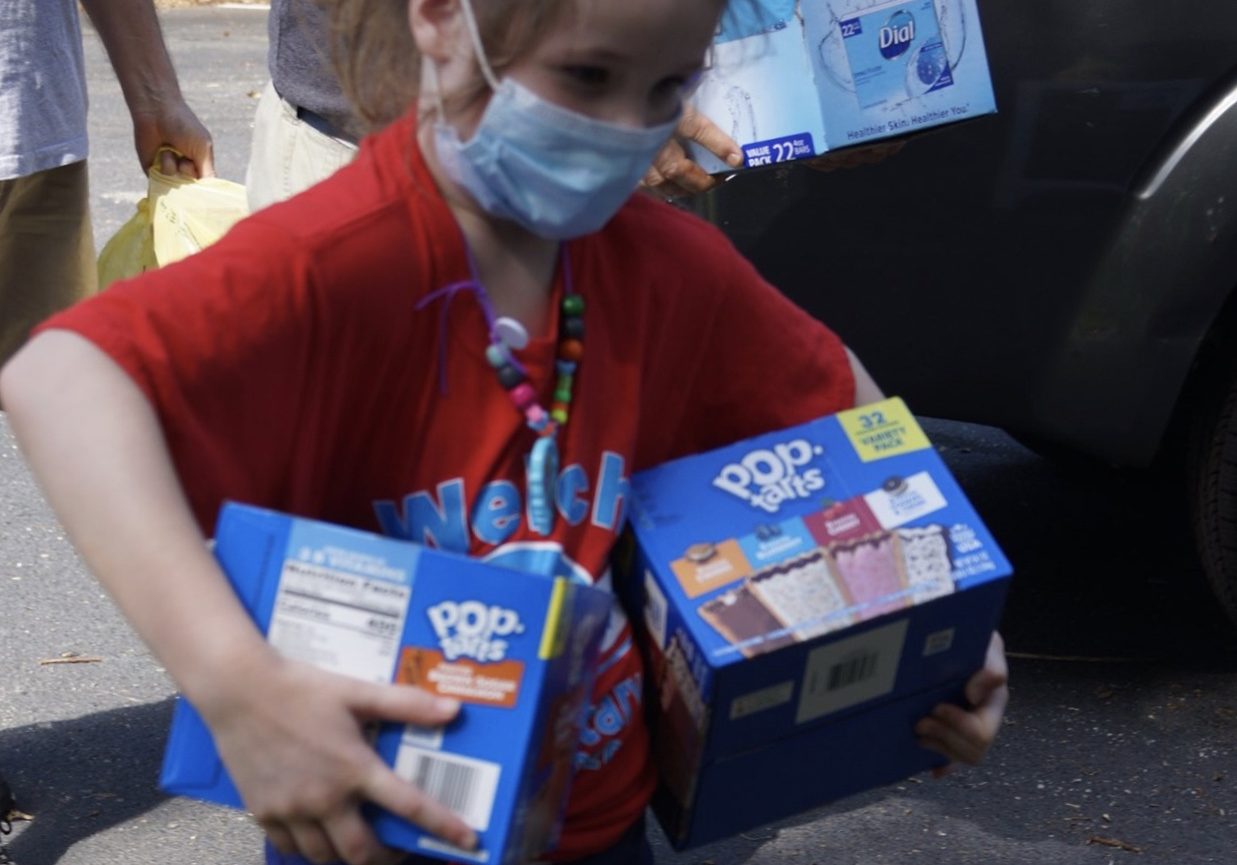 MISSIONS
Learn more on how your little one can make an impact.
CHILDREN'S COMMUNITY EVENTS
Check out some of our recent events we've held for our children in the community and see upcoming events that we have planned by clicking below.
OUR ACOLYTES
Cornerstone acolytes assist in the worship service. Our young acolyte are able to serve by lighting and extinguishing the candles on the communion and sometimes distributing and collecting the offering plates. Click below for more details on how your child can become an acolyte.
GREETERS IN TRAINING
Our little greets are BIG helpers on Sunday mornings by working with our Worship Team to be the face of Cornerstone.